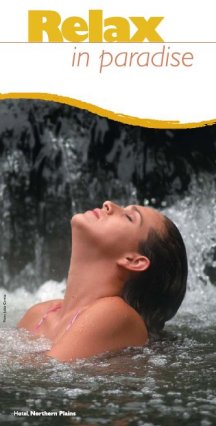 Relax in Paradise
It's health care, not just vacation
The stress level of subjects living in large cities increases day after day This implies the need to fond the proper solutions to today's hectic lifestyle.
Costa Rica, home of natural paradises, has created a perfect combination between these environments and adequate infrastructures, for health & fitness enthusiasts.
Treat yourself to a grand-prize vacation in paradisiacal sites, where food, activities, and beauty treatments aim at making your stay a relaxing and enjoyable experience and, at the same time, improving your lifestyle. All of these elements will help yon get rid of stress, muscle pains, fatigue, headaches, and slow down the aging process to make you feel good about yourself.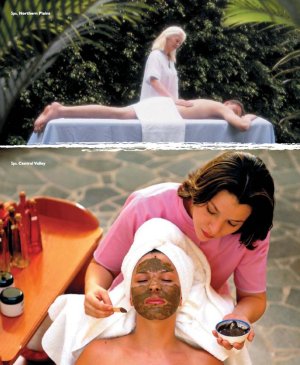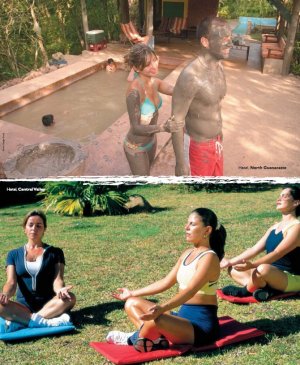 Come and get it!
While in Costa Rica, you will live in total harmony with nature and even with its food. There are places that follow the «Todo bio» trend, which means that heir food is prepared only with organic products.
Food undergoes strict quality controls for you to enjoy mood foods, which are healthy, balanced, and detoxified meals.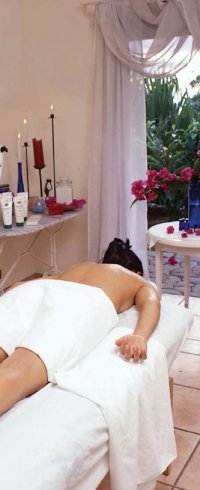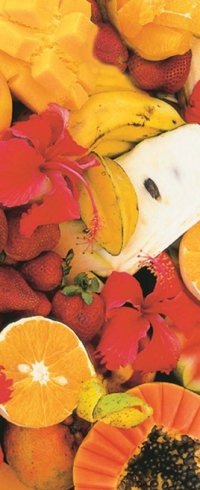 Get fit with good exercise
Always keeping your health in mind, the hotels offer body fitness activities for their guests, such as exercise routines in gyms to help them get in shape and feel great.
There are also other sports to put your mind at ease so you can redirect your
attention to those lazy muscles.
This «Fit» trend is complemented by several options, such as weekend trips or health trips and relaxation sessions in different spas.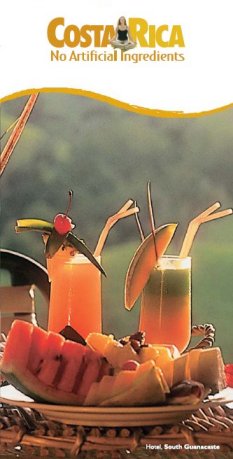 Health is all that matters
This type of tourism is ideal for persons who need to find relief of any ailment or disease. The general idea is to relieve external symptoms caused by excess work through stimulations of inner resources for healing.
The country has therapy centers that specialize in treating certain type of ailments such as backaches or mobility impairments.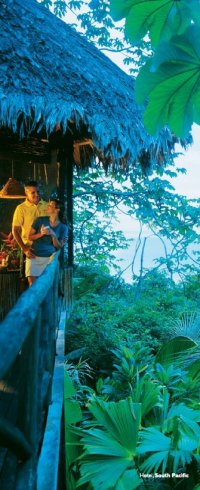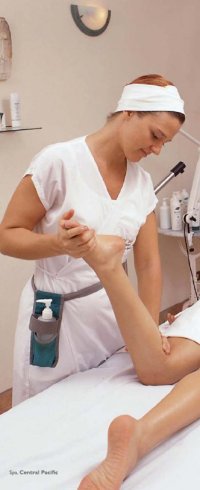 Health and Beauty
Recently, there has been an increase in physical and personal awareness, and these have become important issues throughout the world. Costa Rica has become part of this trend by offering services that will make you love the way you look and feel. Facial and exfoliating treatments, massages with volcanic mud, yoga, detoxifying baths, and other kind of massages.
Your health will certainly be improved with all the unique natural benefits Costa Rica has to offer, such as: Thermal waters and creams made with local medicinal plants.
The country offers first-class facilities, highly trained personnel and tour operators with special packages. You can receive treatments in private clinics with international quality standards, and internationally quality renowned doctors trained abroad. Many of this sites specialize in numerous cosmetic procedures and surgery. All of these services will help you look and feel better… What you have always dreamed of!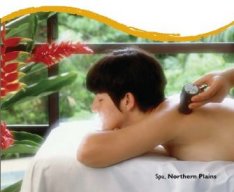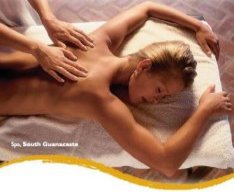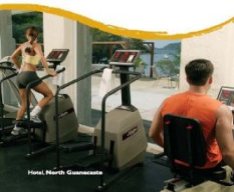 Comentarios Facebook